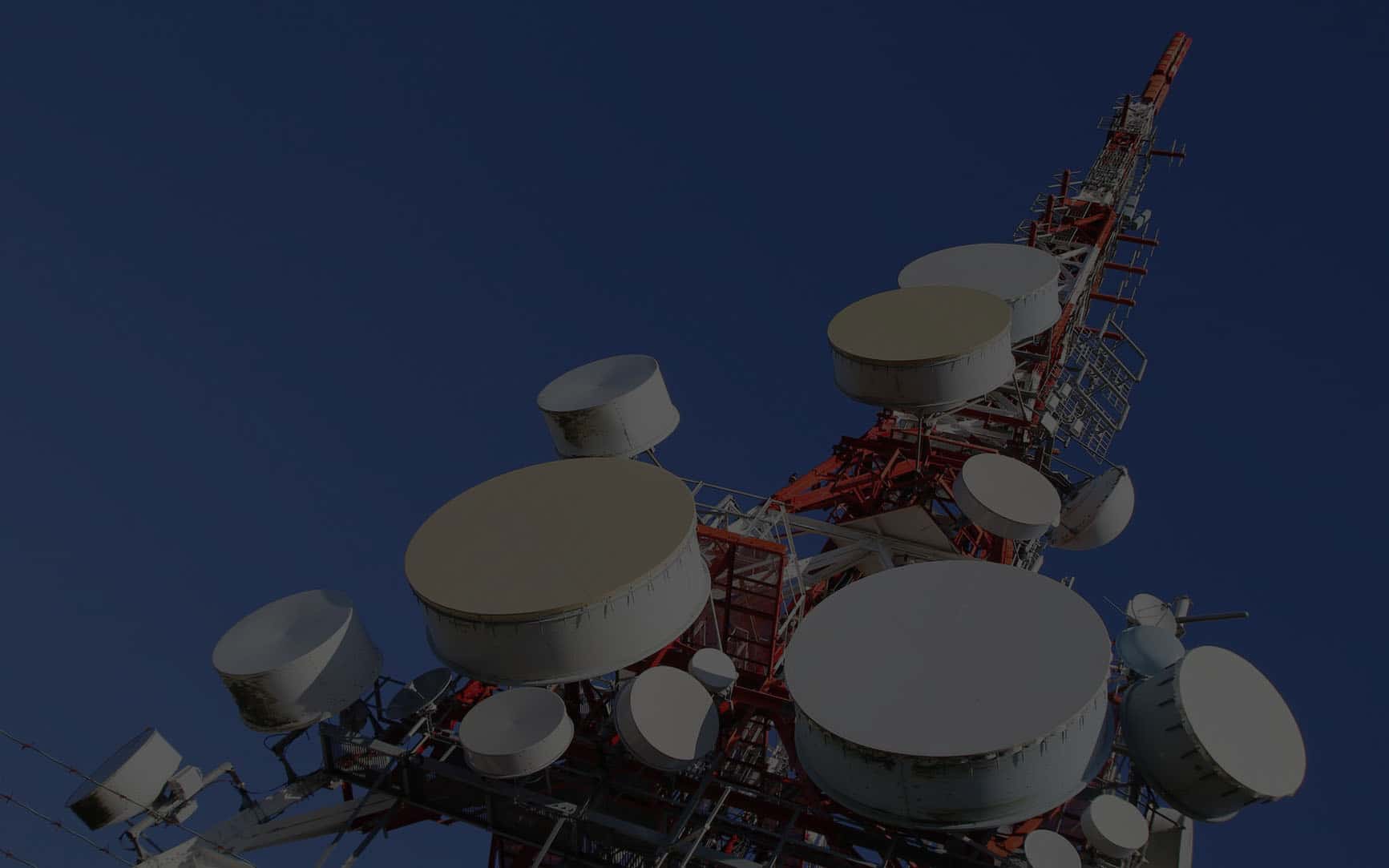 Optimize Profitability from Order-to-Cash with a Work and Project Management Solution Built for the Complexity of B2B Telecom Projects
Leankor's cloud-based telecom work and project management solution provides the visibility to manage projects from opportunity development to project planning to delivery.
100% Native to Salesforce and Optionally Integrated with Vlocity
Improve Efficiency of Complex, Long-Running B2B Telecom Projects for Better Margins
Leankor's SaaS enterprise solution for B2B telecom empowers organizations to develop scalable, repeatable and flexible processes that ensure on-time, on-budget delivery. Uniquely developed to support any project management methodology, Leankor's transformative solution connects departments across the globe to keep them informed and collaborative. Optionally integrated with Salesforce Vlocity's Configure, Price, Quote (CPQ) and Order Management (OM) systems, Leankor moves beyond basic project management to comprehensively streamline and orchestrate complex projects and tasks from RFP development and project planning to delivery.
The impact? Leankor brings together teams, data and customers in real-time. This powerful combination of Leankor, Salesforce and Vlocity increases revenue through accelerated delivery and customer satisfaction.
---
---
The Right Fit for Large-Scale and Multi-Site B2B Telecom Projects
Real-Time Data and Collaboration for Improved Productivity and Scalability
"I started working with Leankor solely for project management. However, it's become so much more for us. We track all of our projects, trouble tickets and sales using separate Leankor boards. Automated process flows allow us to streamline the setup of our cards and projects. Our clients participate with their own logins, and it has become a primary point of communications and status for our clients during our implementation process. I cannot say enough about the product or the people that support us." —Leankor Client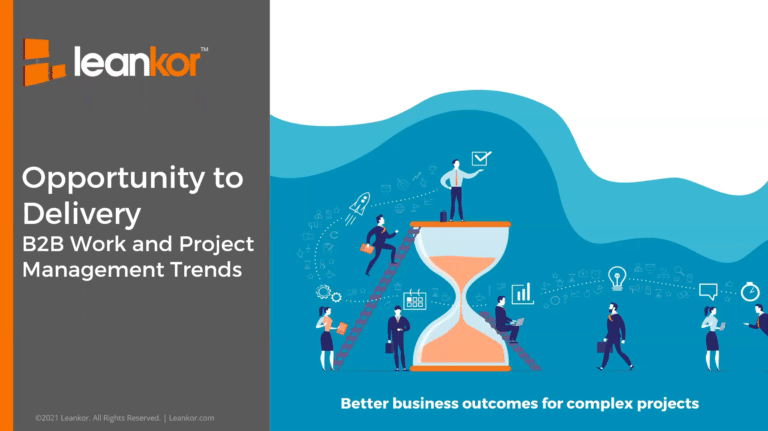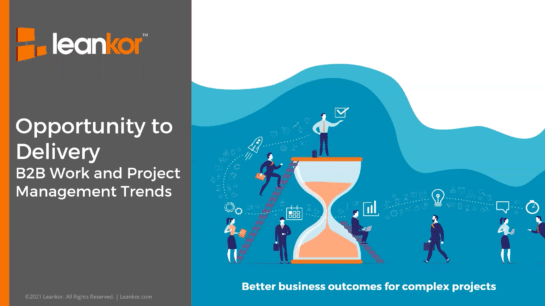 Learn how telecom organizations managing large-scale and complex projects can achieve increased project visibility, collaboration and profitability.
Expand Innovation Across B2B Telecom Projects.
Natively Built on Salesforce and Optionally Integrated with the Vlocity Industry Cloud, Leankor Creates an Exceptional Digital Experience for Telecom Organizations.
Collaborate Proactively
Leankor's cloud-based solution situates all users in the same place, analyzing the same information, no matter where they are in the world.
Utilize Intelligent Data
Using the Salesforce platform, Leankor provides best-in-class applications like Tableau, Einstein Analytics and more, allowing you to generate the results you need.
Deliver Customer-Centric Experiences
Leankor centralizes and automates processes for on-time delivery. Plus, gain additional efficiencies and increased automation throughout the opportunity and project lifecycle by seamlessly integrating with Vlocity's CPQ and OM systems.
---
---
Transform B2B Telecom Operations with a Solution Focused on Visibility and Collaboration
Ready to advance your B2B telecom operations to the next level?
Enhance customer satisfaction, increase margins and streamline delivery cycles.
---
---
You're in good company.