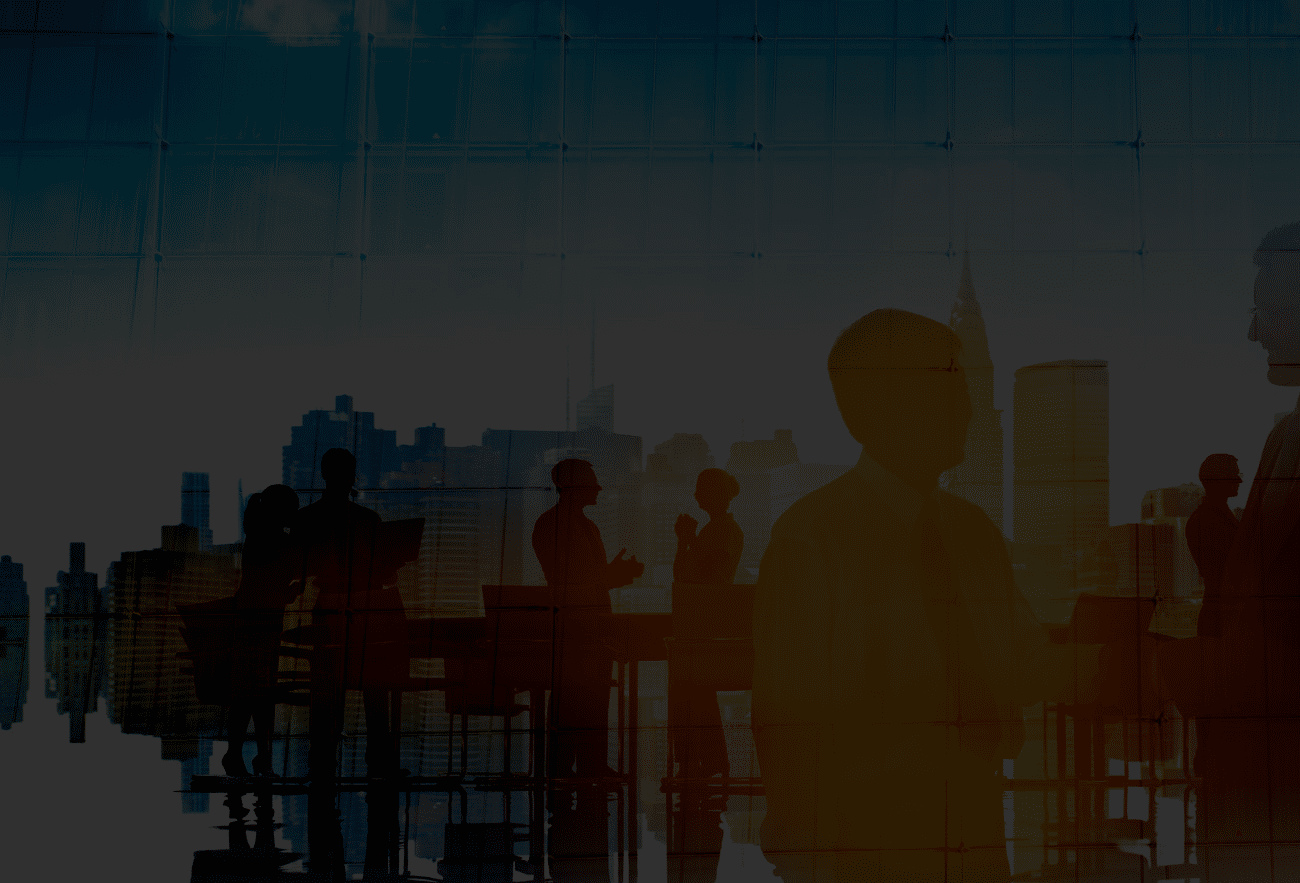 Meet the Leankor Team
What Work Better? Passionate About Better Projects
---
---
Why Leankor
At Leankor, we're inspired to help companies like yours transform enterprise project management so they can realize better business outcomes like protecting their gross margins, ensuring on-time project delivery and recognizing revenue from projects faster.
When we talk to people leading complex projects for customer delivery, they tell us that project management is broken. They tell us that they are finding out six months after they could have acted that their gross margin for a project is less than expected. They tell us that they are really challenged to get timely access to all the data they need to make decisions to move the project forward to meet their customer expectations. They tell us that they struggle to find a way to bring together all the people who need to work on a project in a way that enables them to work the way that they want. And they describe how their existing project management solutions, which are built on and tied to their ERP systems, are internally focused, not customer focused—even though satisfactory delivery to the customer is what drives revenue and profit margins.
Our moonshot at Leankor is to change this. We want to help you move from the project management of the past to the project management of the future. Our solution is built on Salesforce CRM, the world's leading business cloud platform, so we help you shift project management to be customer focused, a shift that leads to improved customer satisfaction and financial results.
At Leankor, we're helping some of the world's iconic companies, like Sunpower, Sanofi and Verizon, better deliver complex projects and we're excited to use our knowledge to help even more companies, like yours.
---
---
Leadership Team