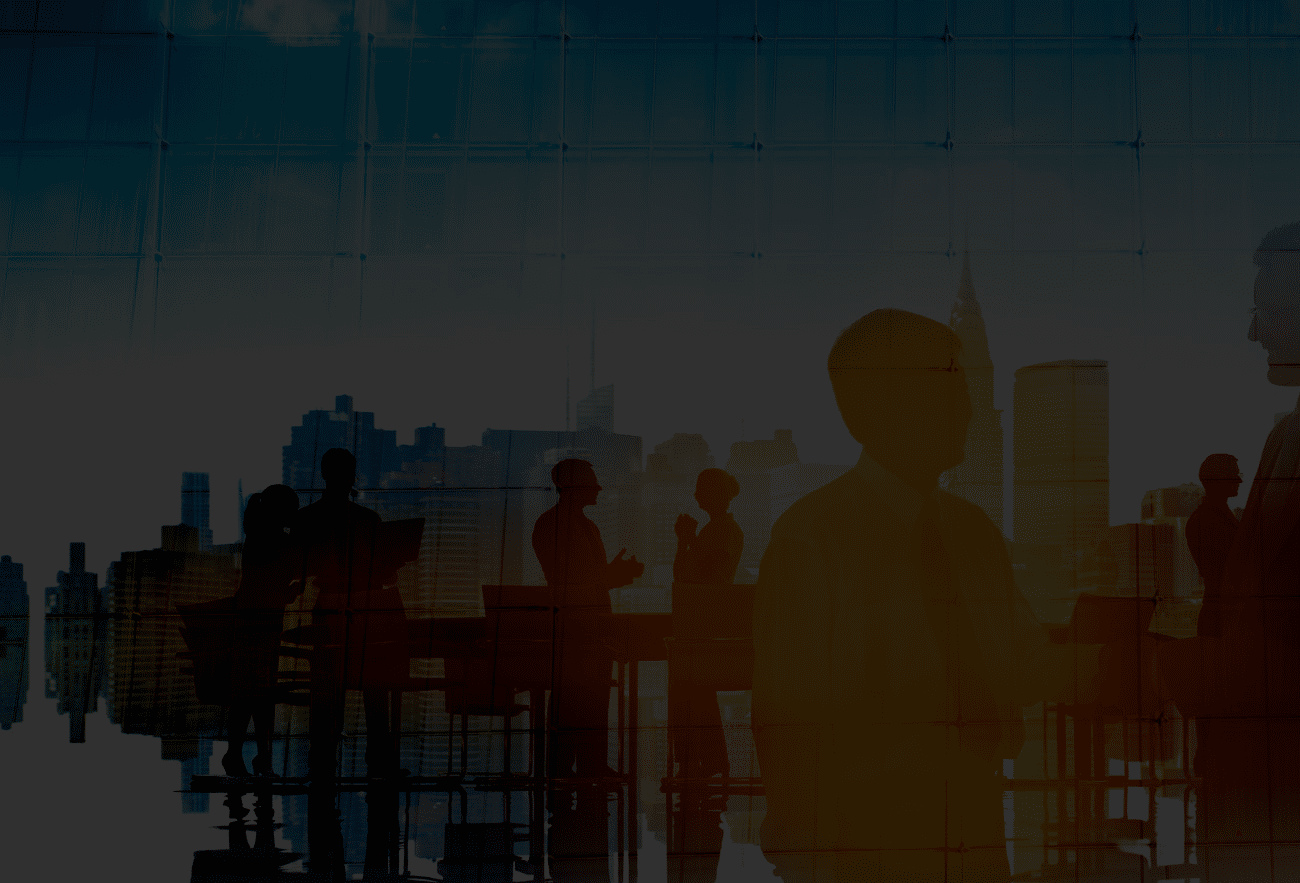 Meet the Leankor Team
---
---
Helping Organizations Execute Complex Projects at Scale
At Leankor, we're inspired to help companies realize better business outcomes by transforming outdated, fragmented project management systems and eliminating workflow challenges through real-time visibility and collaboration.
Committed to proving that one size solutions do not fit all, Leankor created an enterprise work and project management solution that is dynamic, customizable and user-friendly. Built on the Salesforce platform and securely hosted in the Salesforce Cloud, Leankor allows you to meet all your project needs in one, scalable solution.
Leankor is helping some of the world's most iconic companies better deliver large, complex projects in manufacturing, construction, solar, energy, biotech/medtech/pharma and telecom. Join the many organizations who are leaving behind project risks, negative margins and poor communication for Leankor's collaborative, highly visible and easy to operate solution.
---
---
Leadership Team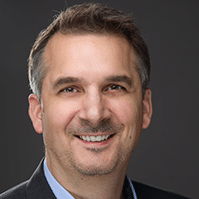 Learn More
Emilio is on a mission to change the way people work together on complex customer projects for the better. The impetus to start Leankor and help companies transform project management came from his own experience with industrial manufacturing projects where he witnessed the inherent challenges of such projects and kickstarted his quest to find a better way.
Emilio has over 20 years of experience in the tech sector, holding senior leadership, marketing and product management positions at hardware and software companies. His career adventures include senior management positions with SMART Technologies (NASDAQ:SMT) where he led a software division and was the head of global alliances and M&A, as well as Pervasive Software, Inc. (NASDAQ:PVSW), acquired by Actian Corporation, where he headed up worldwide product marketing. Prior to that, Emilio held senior product management and marketing roles for startups in Austin, Texas, Silicon Valley and Vancouver. He also spent a number of years with Accenture as a senior consultant specializing in the design of enterprise work management systems in the energy sector.
Emilio graduated from the University of British Columbia with a degree in Computer Science. He holds a wireless patent and has served on the board of several technology industry associations. Outside of changing the world of project management, Emilio enjoys spending time with his family and exploring the Rocky Mountains through hiking and skiing adventures.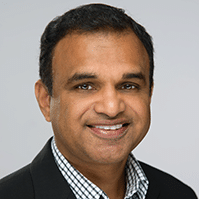 Learn More
Geoji oversees Leankor's product development, strategy and business development. He is resolute in how Leankor can help companies improve work and collaborate on business projects to achieve more together.
Geoji has over 20 years experience, and before joining Leankor, he racked up senior level experience in product marketing, product management and business development roles. He was the Senior Director of Product Strategy and Management at Actian Corporation and, prior to the company's acquisition by Actian, was the Head of Product Management at Pervasive Software. Geoji also held senior positions at telecommunications based Nortel and IBM (Coremetrics), where he worked on developing and bringing to market a cloud platform product in the early years of SaaS .
Geoji graduated from the University of Ottawa with a degree in Electrical Engineering. He has also completed the Executive Leadership Management program at University of Texas at Austin. Originally from Ottawa, known for its harsh winters, Geoji is based out of Austin, Texas where he has fully acclimatized to the wonderful weather after more than 15 years. In his free time, he enjoys many outdoor activities.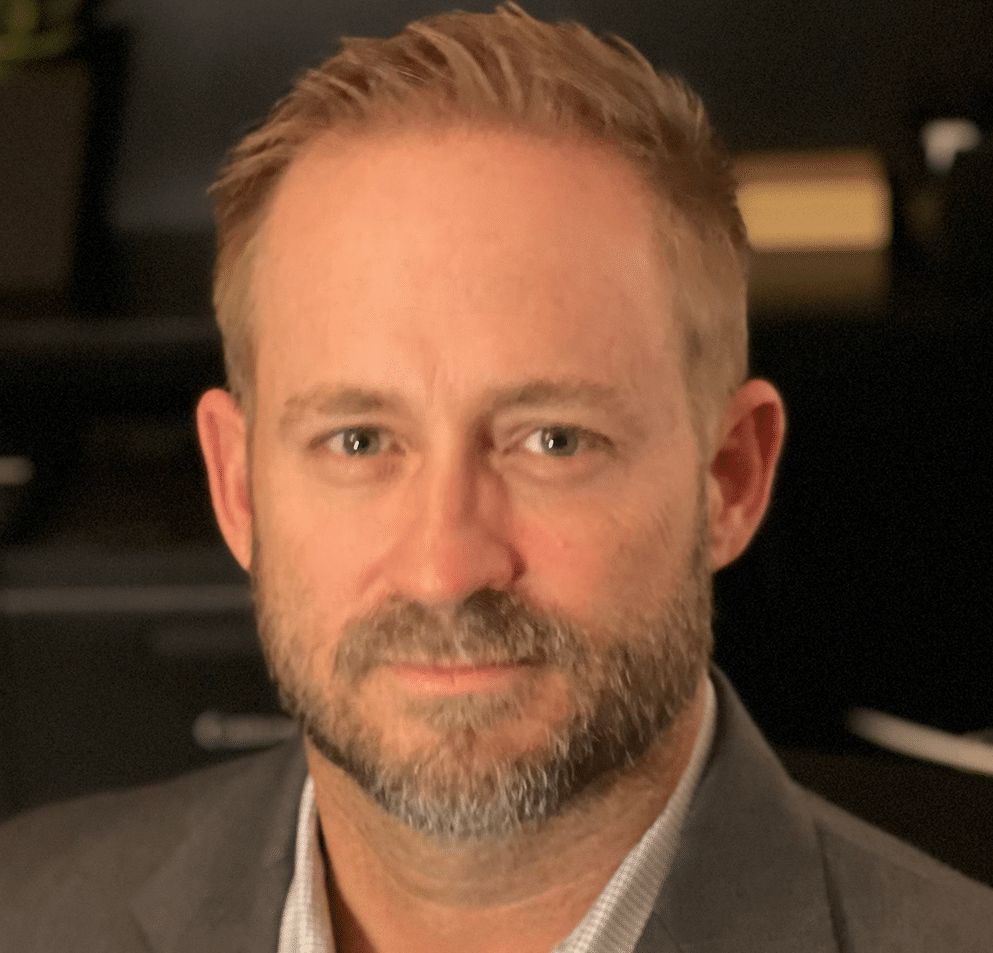 Learn More
Lance is responsible for managing global sales and driving high-impact sales strategies.
A proven leader with a track record of success leading teams of 200+ members, Lance has more than 20 years of experience driving technology and Software-as-a-Service (SaaS) sales across multiple industries, including financial services, manufacturing, healthcare, retail and media. Previously, Lance served as SVP of Sales at Actian Corporation where he continuously drove double-digit sales growth of their modern data infrastructures. Prior to that, Lance was the VP of Sales at Pervasive Software Inc. where he spearheaded multi-million-dollar growth of the company's data integration and data quality solutions. Most recently, Lance founded and served as the president of a successful food services company, where he grew the business to millions of dollars in revenue, tripling profitability each year.
Along with a diverse background of sales and executive training, Lance holds a BA in Government/Economics from The University of Texas at Austin. A committed philanthropist devoted to finding ways to help local and national communities, Lance merged his passion for BBQ and entrepreneurial skills to launch the Austin-based nonprofit, BBQ4Good, dedicated to feeding those in need and raising funds and awareness for a variety of charities, schools, churches, and victims of hurricane, floods, and other area disasters.